<![if !vml]>

<![endif]>
Other Stuff
This Page is just some fun stuff I have found around the web.
This globe was made for me by my sister-in-law.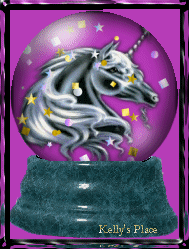 These globes were made by me.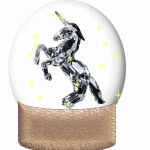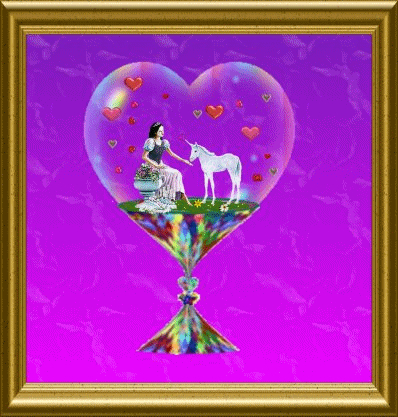 These unicorns where adopted from Ladyhippo.
These adorable unicorns where adopted from The Cottage Graphics. If you would like to adopt one too just click on one of them.



I took the What Mythological Creature Are you? test by !


Take the "How Do You Use Magic?" test! Written by Brimo
A GOLD Dragon Lies Beneath!
I took the Inner Dragon online quiz and found out I am a Gold Dragon on the inside. My Inner Dragon is the most honorable of all. Golds are the third rarest of all the dragons (after Platinum and Chromatic dragons) and have a station in society that reflects their rarity. I am what one might call a Draconic Knight. Golds live by a strict code of chivalry and commitment. Remember Draco? Yep, Gold Dragon. My appearance is fearsome and all-mighty but I'd never stoop so low as to bring any harm to a human. I'm one of only two dragon types that are aligned "Lawful Good" and demonstrate great magical proficiency. My piety, beauty, wisdom, and inner strengrth are absolutely without parallel.

Of course, being a Gold Dragon isn't all high ethics and codes. I like to fly around scaring things, advise humans in their affairs, and shapeshift. Strike that, I LOVE to shapeshift. And I'm great at it. In fact, who's to say I'm not really a Gold Dragon after all? My favorable attributes are honor, truth, kindness, gold, wisdom, bravery, and trustworthiness. If anyone threatens or tries to kill me, I could strike back with my breath weapon - Fire. But then, no one's tried anything that stupid in the last couple thousand years. After all, I'm about 54 feet long.



Which tarot card are you?
The following insert is from a new book soon to be released.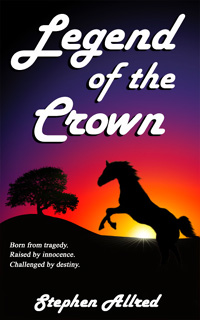 Cassie Ferguson is a teenager trying to cope with her life. Following her mother's death in a tragic accident, she is forced to live with her estranged father, Richard, at his horse farm in Kentucky. Failing to come to terms with her loss, she grows up nearly void of hope and refuses to trust anyone but herself. After years of failed attempts to bond with his daughter, Richard almost resigns to giving up until the day a miracle occurs. A foal is born from the very thoroughbred responsible for the death of Cassie's mother. Cassie discovers the secret to this unique creature that only she can see- a secret that changes her life forever and helps forge a new bond with her father. After raising her beloved companion, Cassie struggles against others trying to take away her young filly for her gift of speed to satisfy their own ambitions. In order to stay together, Cassie leaves home with her filly to embark on an adventure through the world of championship racing in an attempt to win the Triple Crown series. Along the way, she uncovers dark secrets from her past that threaten to destroy her unfolding future.For release dates you can email the following address. redjedi@carolina.rr.com